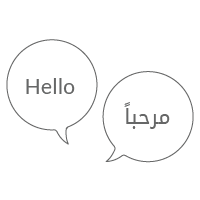 BILINGUAL ONLINE JOB BOARD
You will have a bilingual (Arabic and English) job engine with its unique domain name built on Career Connect's cutting-edge search and filtration technology. You will also be able to post unlimited jobs on your Career Connect recruitment solution and search through the database of CVs without any limitation.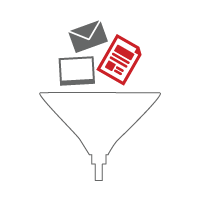 FILTERING AND SCREENING ENGINE
Career Connect Solution will provide you with two types of searching and filtering tools for both the CV database and job postings; Filters based on the fields that the applicant has filled when registering (personal, educational, location, and company specific) which can also include customized fields that you wish to filter based on. The second tool will be the search box which looks up keywords in the applicants uploaded CV and/or latest job title, regardless of the format.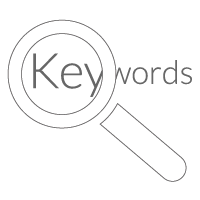 SMART CV SORTER
While using the CV Drop Functionality, you can identify a specific keyword(s), which the system will automatically search for in all the CVs received via email. If the keyword(s) was found in the CV, the system will automatically create a relevant folder and send a notification to a predefined email address you specify. Career Connect gives you the flexibility to define as many filters as you need.