WHY CV DROP STATION?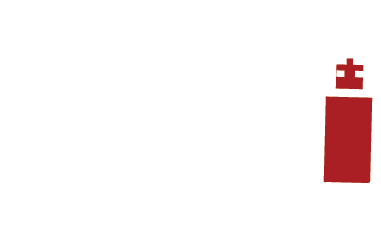 It is Paperless and Environmentally Friendly
CV Drop Station allows candidates to upload soft copies of their CVs - in word or PDF format - by using a USB flash memory. Once the CV is uploaded, it will be sent directly to your company's Career Connect Solution. Afterwards, candidates will be notified that their CVs have been received and they must proceed to fill out and complete their profiles on your company's Career Connect solution.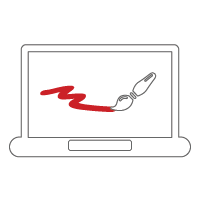 It is Fully Customizable
The home page of your CV Drop Station is fully customizable based on your own brand and preferences. All layout implications of the customized home page will be replicated on all inside pages as well.

It is a Smart CV Sorter
CV Drop Station allows you to identify specific keywords within the CVs that are relevant to your current vacancies. As a result, the system will automatically search all the submitted CVs, while highlighting the keywords exactly as they appear in them. This process will automatically create a folder which in return will send a notification to an email address of your choice about the candidates that match your search.